Liquid Purification Vessels
Resin Regeneration
Deionization
Brine ION Exchange
Water Filtration / Treatment Systems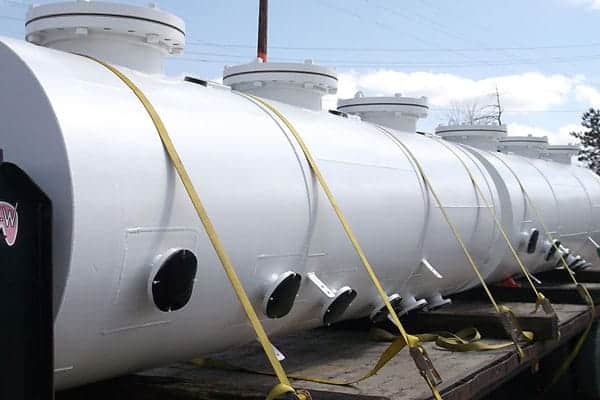 Anion Exchange Tank for Chemical Processing
Abtrex's technicians stripped the original rubber lining to bare steel. The bare surface was inspected for corrosion or other problems, and then prepared for the application of new lining. The tank was relined and painted per ISO 9001:2015.
ION Exchange for Food Production
Abtrex arrived at job site to evaluate tank and lining. Over 2,000 strainer holes were inspected and relined. We received high praise for the quality of the workmanship.